A few of these are not checked off yet, but just a few: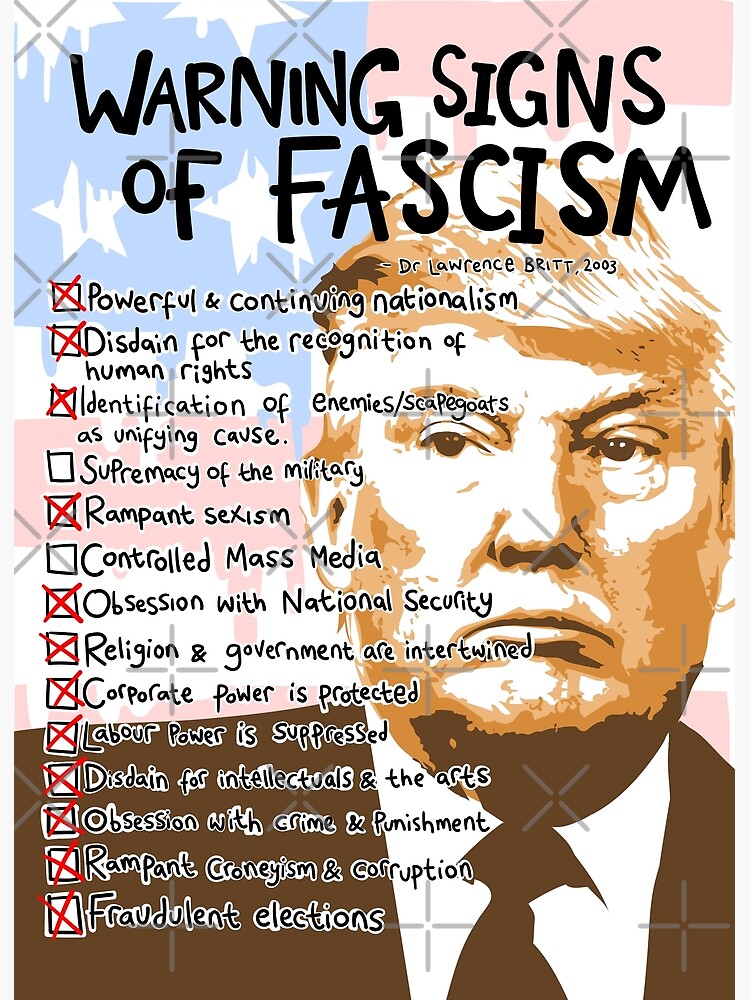 From the NYTimes:
Private equity firms use money provided by institutional investors like pension funds and university endowments to take over and restructure companies or industries. Private equity touches practically every sector, from housing to health care to retail. In pursuit of maximum returns, such firms have squeezed businesses for every last drop of profit, cutting jobs, pensions and salaries where possible. The debt-laden buyouts privatize gains when they work, and socialize losses when they don't, driving previously healthy firms to bankruptcy and leaving many others permanently hobbled. The list of private equity's victims has grown even longer in the past year, adding J.Crew, Toys 'R' Us, Hertz and more.

In the last decade, private equity management has led to approximately 1.3 million job losses due to retail bankruptcies and liquidation. Beyond the companies directly controlled by private equity, the threat of being the next takeover target has most likely led other companies to pre-emptively cut wages and jobs to avoid being the weakest prey. Amid the outbreak of street protests in June, a satirical headline in The Onion put it best: "Protesters Criticized For Looting Businesses Without Forming Private Equity Firm First." Yet the private equity takeover is not technically looting because it has been made perfectly legal, and even encouraged, by policymakers.

An examination of the recent history of private equity disproves the neoliberal myth that profit incentives produce the best outcomes for society. The passage of time has debunked another such myth: that deregulating industries would generate more vibrant competition and benefit consumers. Unregulated market competition actually led to market consolidation instead. Would-be monopolies squeezed competitors, accrued political power, lobbied for even more deregulation and ultimately drove out any rivals, leading inexorably to entrenched political power. Instead of a thriving market of small-firm competition, free market ideology led to a few big winners dominating the rest.

…

And we can move beyond the myths of neoliberalism that have led us here. We can have competitive and prosperous markets, but our focus should be on ensuring human dignity, thriving families and healthy communities. When those are in conflict, we should choose flourishing communities over profits.